With the upcoming release of Warlords of Draenor, Blizzard is pulling everything they can to put together a nice expansion. Preferably one that might bring back the number of subscriptions they had back in Wrath of the Lich King. A big change that is being done is the new character models. Although this won't affect the actual game play itself, the new models will definitely make it easier on the eyes.

I personally welcome the upgrade to the game. From the few of the finished models, the characters seem much more fluid and fresh. Their emotions are animated and cartoon like, but such is the Warcraft charm. Currently Blizzard has made available for our viewing pleasure three completed characters. The male orc, the male dwarf, and the male gnome. You can see them by clicking http://us.battle.net/wow/en/warlords-of-draenor/.I'm personally a fan of the new Orc and Tauren model.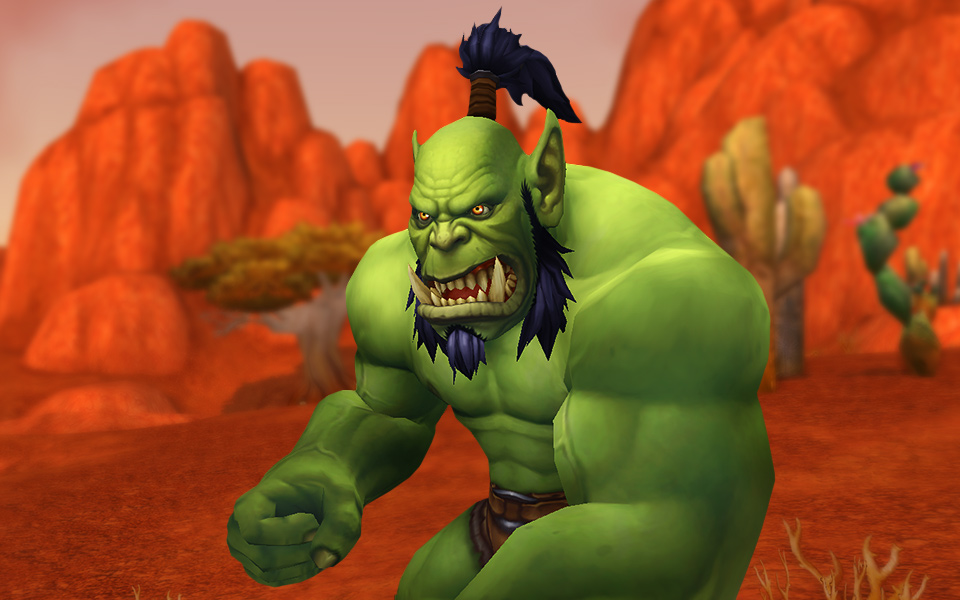 (Above: New Orc Character Model. Below: Side by side comparison of the old and new Tauren emote comparison.)

Seeing them side by side gives a good understanding of the work that Blizzard is putting into these characters. For those who are a bit saddened by the change, fear not. According to a post on the battle.net forums, you might be able to toggle between the new 'skins' and the old 'skins'.
Since we are being blessed with new character models (Which can be disabled? Yes, no?)

Yes.
http://eu.battle.net/wow/en/forum/topic/9952565891#7
I'm excited to see how the other ones will look completed. Personally, I'm looking forward to seeing the trolls new model. What do you think of the new character models? Comment below.
Mohfl